Diversity Committee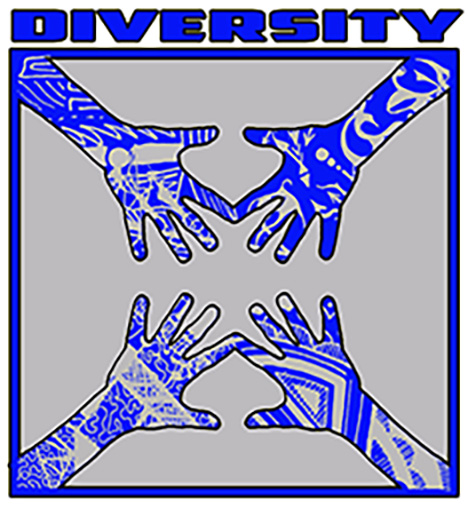 ABOUT US
The Westhill Diversity Committee is group of staff and parents in the community working with the students and teachers to discuss ways to foster open dialogue, safe communication within the school and the community, and to provide opportunities for professional development for the staff.
OUR MISSION STATEMENT
Westhill Central School District believes in the values of equality, respect, inclusion, and acceptance, and in celebrating the unique characteristics of our community. We seek to prepare students for the global community by promoting a diverse learning environment with open dialogue, opportunities for staff development, and both student and community engagement.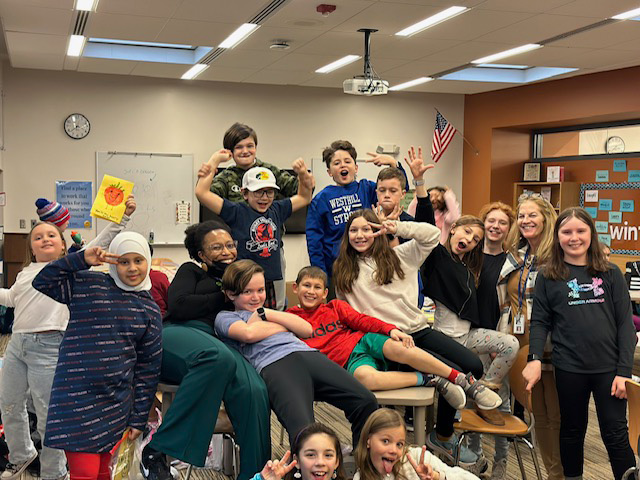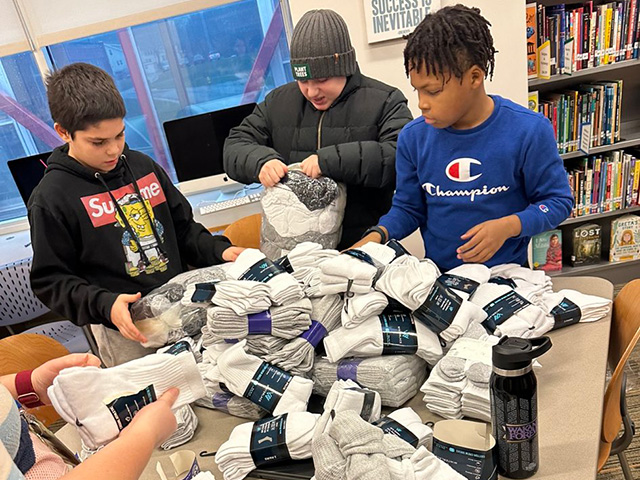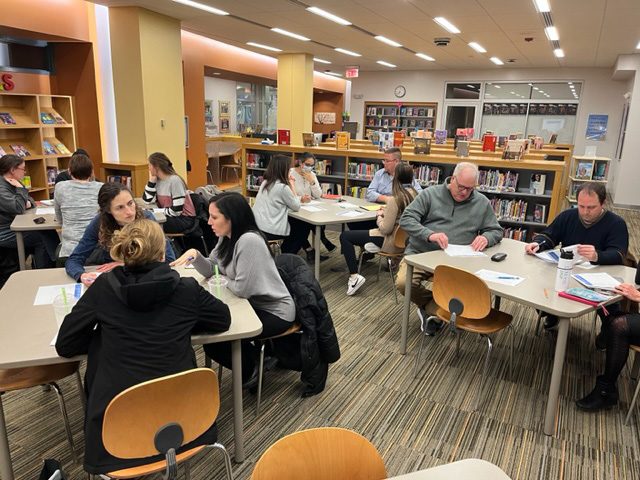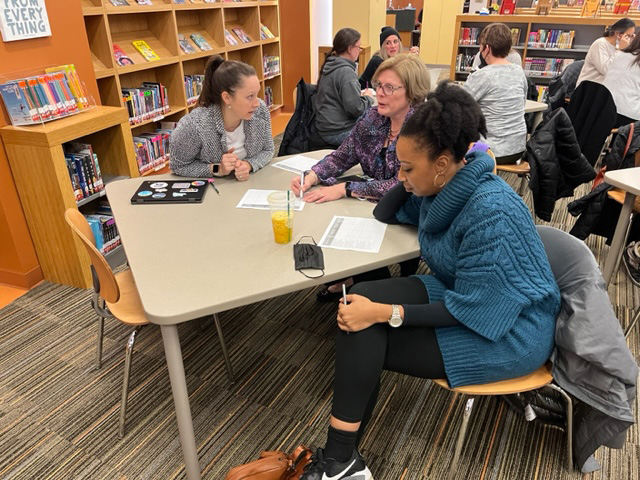 Diversity Committee Meeting Dates & Minutes
Wednesday, March 8th at 6:00 PM, OHMS Library
Wednesday, April 19th at 6:00 PM, OHMS Library
Wednesday, May 24th at 6:00 PM, OHMS Library
Wednesday, June 14th at 6:00 PM, OHMS Library