CONTACT

Beth Kramer


Walberta Elementary Principal



400 Walberta Road
Syracuse, NY 13219

Main Office:
(315) 426-3200
Health Office:
(315) 426-3200
ext. 3222
Transportation:
(315) 426-3030
ABOUT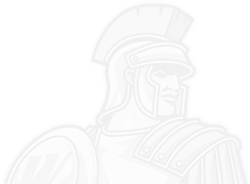 Welcome to Walberta Park School. We invite you to visit our website frequently as we will continue to keep it up-to-date and make changes and additions to our pages throughout the year.
Our school is located in the heart of Westvale, just outside the city of Syracuse. We have approximately 250 students in Kindergarten and First Grade. It is a very warm, cheerful, child-centered school in which its rich history and excellence is respected and reinforced.
We hope you enjoy learning more about Walberta Park through our website.